Back to DJs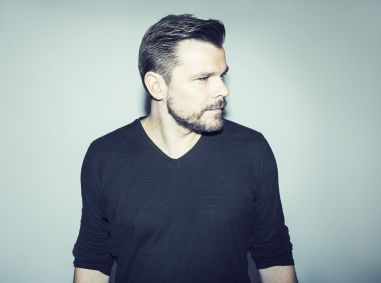 ATB is one of the most prominent and celebrated stars of the dance music world. He experts real influence over the scene and has done for many years.

The German born Andre Tanneberger has a career dating back more than 15 years and in that time he has DJed thousands of times all over Asia, the US, Europe and everywhere in between, headlining key festivals like Nature One, Electric Daisy Carnival and Creamfields amongst others. He is also a celebrated resident at the world famous Las Vegas club Marquee.

Now with nine full studio albums under his belt, Andre has an authentic sound that has not been diluted over time. He sets his own sounds and never pays to trends and that is part of the reason he is still so vital after all these years. He has collaborated with key artists like Moby, Jean Michel Jarre, William Orbit, Armin van Buuren, Christina Soto and many many more, and also runs his own compilation series In The Mix, which he has done since 2003.

His electrifying music thrills generation after generation in the fast-moving EDM scene all over the planet and his releases often shoot to gold and platinum status within weeks of release: At the last count, 26 gold and 15 platinum discs hang on his studio wall. As such, this long time dance legend is not slowing down and keeps on wowing crowds all over the planet with his emotive club sounds and always on point DJ sets.