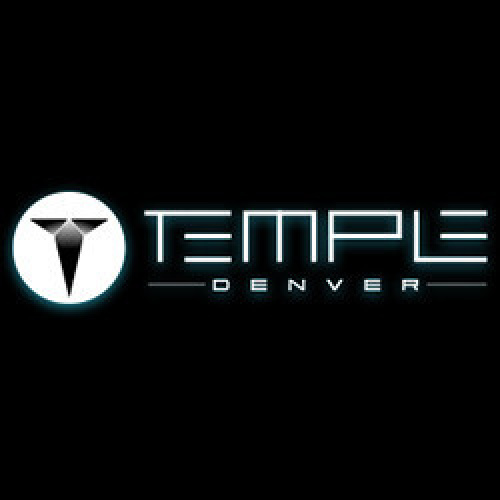 Saturday, Dec 16, 2017 @ 9:00pm
DJ Triple XL
Event Description
Originally hailing from the city that founded "Grunge Music", DJ Triple XL decided banging your head and thrashing into people wasn't for him and fell in love with hip hop and house music instead. For the last 15 years, DJ Triple XL has been a pioneer and talent that can't be reckoned with. He won't stop and can't stop because DJ Triple XL is living his DREAM.
Spend your Saturday night under the Temple Nightclub lights for a night of dancing. Three floors of awe-inspiring lighting production and amazing theatrics make Temple Denver the hottest nightlife destination in the Mile High City.
Temple Denver is a 21+ venue.