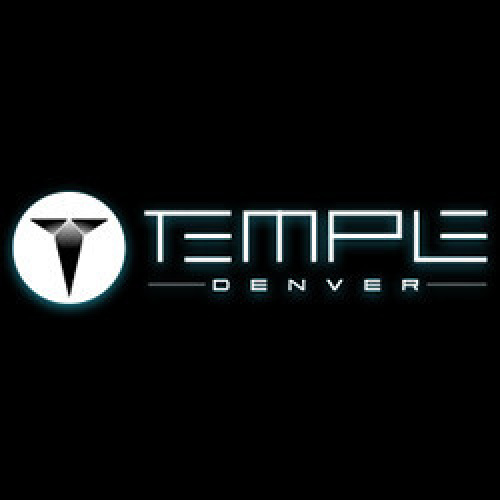 Friday, Dec 29, 2017 @ 9:00pm
Worthy and J|Adore
Event Description
Friday, December 29th, Temple unveils its newest room LVL featuring Worthy. Plus J|Adore performing on the Main Floor
Immerse yourself into Temple Denver's newest addition, LVL. 
This glowing geometric room creates an intimate setting which includes an immersive dance floor, bottle service, and a dynamic lighting display all while surrounded by Funktion-One sound system.
About Worthy:
When it comes down to all the hype, his name says it all. He is Worthy. With an in-depth knowledge of production, mixing, and performance, Worthy has the insight to play for his audience, cultivating intense positive energy on the dance floor. From salty aired islands to dark club basements, over the past 10 years, Worthy has paid reverence to the traditional form of classic house while tripping off the mark and sinking into the euphoric less-charted territories of booty-clapping bass. As Carl Cox said, "The Worthy sound has always been powerful, rocking, funky, bass-driven music at its best, and for me this is the new wave in house music." He establishes an energetic dance floor camaraderie that makes even the most skeptic hater's booty shake.
Sbout J|Adore
J|Adore inspires the concept of adoring your life through a musical soundtrack.  As a musician, it's her pursuit to get people to come together and dance.  Undeniably captivating, J|Adore's electrifying stage presence and ability to connect with the crowd in front of her leaves her fans with an energetic experience.
Temple Nightclub Friday's is the place to unwind from your busy week with a night of dancing. The custom Funktion One sound system and floor to ceiling LEDs, Temple Nightclub is Mile High night life reimagined.
Call (303) 309-2144 or [email protected] for bottle service
Temple Denver is a 21+ venue.