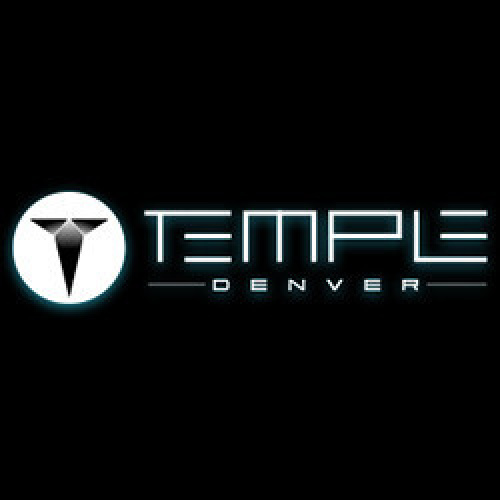 Saturday, Jan 13, 2018
Kat Nova (Main Room) & Sam F (LVL)
Event Description
Temple Presents Kat Nova and Sam F
About Kat Nova
Born in Moscow, Kat Nova began her music studies there and graduated from a performing arts high school receiving her degree in piano. Kat was so determined to fulfill her dreams of having a career in music, that she moved to the United Sates at the age of 17 to make those dreams a reality. She was accepted to the Julliard School in New York City, and graduated from there with a Bachelor's Degree in Music. After that, she went on to graduate from DJ Scratch Academy in Los Angeles.
Kat's list of productions with KimKat includes "Burnin' Up" (Nervous), "Drift Away" (Independent), and "Riddim Bass" (Nervous). Kat Nova is currently working on her upcoming EP, set for release in early 2017.
Music at LVL by Sam F
Sam F is an up and coming producer hailing from The California Bay area. Following the viral release of the 2014 SNL skit "When Will The Bass Drop", produced by Sam F, he decided to take his skills to LA & work towards a professional career in dance music. Since then, he has received extensive support of his originals and remixes, landing many of his tunes in major mainstage festival sets.
Temple Denver is a 21+ venue
For more info, shows and VIP services please go to www.templedenver.com