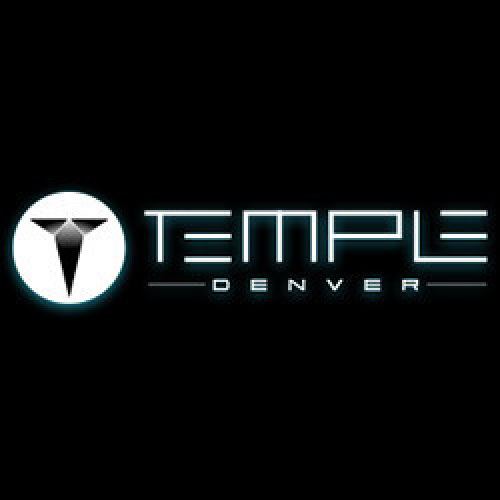 Friday, Jan 19, 2018
Kap Slap and Le Youth
Event Description
Temple Fridays Presents Kap Slap on Main Floor and Le Youth on LVL
About Kap Slap on Main Floor
Before Kap Slap had released his first original production in 2015 on Ultra Records, he had already headlined sold out tours and racked up 40+ Million streams online. Between the rapidly evolving music industry and the new generation of music fans consumed by the Internet, Kap Slap found himself smack in the middle of America's EDM takeover. During his junior year of college in the confine of a small dormitory, Kap Slap, aka Jared Lucas, was making electronic music marketable to a first time listener by blending mainstream top 40 tracks with the yet to be discovered house music that has become so popular today. Kap Slap is no stranger to the spotlight either. 'Felt This Good', his first single of 2016, took the scene by storm, topping charts on Dance Radio, BPM Breaker and garnering over 3 million streams on Spotify. One of his latest singles, "Gone" was released on 3LAU's non-profit label BLUME and broke millions of streams in a few short weeks and is currently in rotation on Dance Radio. Kap's most recent single "Fuckin Amazing (feat. Cal)" fun summer sound is racking up the features on some of dance's hottest playlist and catching the attention of listeners worldwide.
About Le Youth on LVL
90's sounds refracted through a thoroughly modern aesthetic. Tracks that are serious about moving a dance floor without coming on too strong. Breezy California vibes touched by a twist of European flair and an air of mystery. This is Le Youth.
Temple Nightclub Friday's is the place to unwind from your busy week with a night of dancing. The custom Funktion One sound system and floor to ceiling LEDs, Temple Nightclub is Mile High night life reimagined.
Temple Denver is a 21+ venue
For more info, shows and VIP services please go to www.templedenver.com