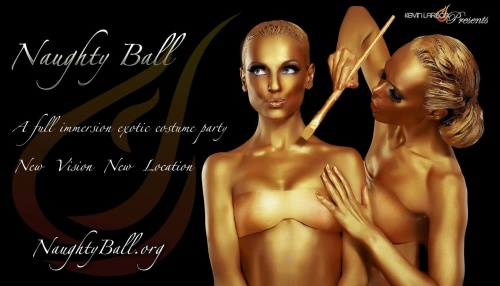 Saturday, Oct 1, 2022 @ 8:00pm
Naughty Ball - 22nd Anniversary
Event Description
This is an interactive event, a feast for the senses. Delve deep into your desires, ignite your passion, and explore the unknown.
We welcome you to the Art Gallery and invite you to partake in the interactive activities. Descend to experience the ethereal Nightclub and ascend to the VIP floor filled with unique experiences and delights.
Come dressed to express in your naughty costume! NaughtyBall.org
Costume MANDATORY!